We are leaving Erik Raudes island and Greenland this time. Nine days in this ice cold desolate island, among seals, whales and Inuits. The sun is shining and behind us is an old volcanic island of stone sinking into the horizon. The island that bears the name of the old Norse that discovered this land is shining bright in sandy brown colours after us as we are navigating around the last icebergs on our way east. Memento Mori is ship-shape and ready to meet the Atlantic waves.
Above: The last night in Greenland. The vessel is visible in the lower right corner. 
We have used the boat as a platform for playing and exploring for the last week. It's nice to see her behave as a vessel again. The last days have been an experience for life. Just hours after departure a family of killer wales waved us goodbye. Something to look back on. Brain candy for the normal routine life.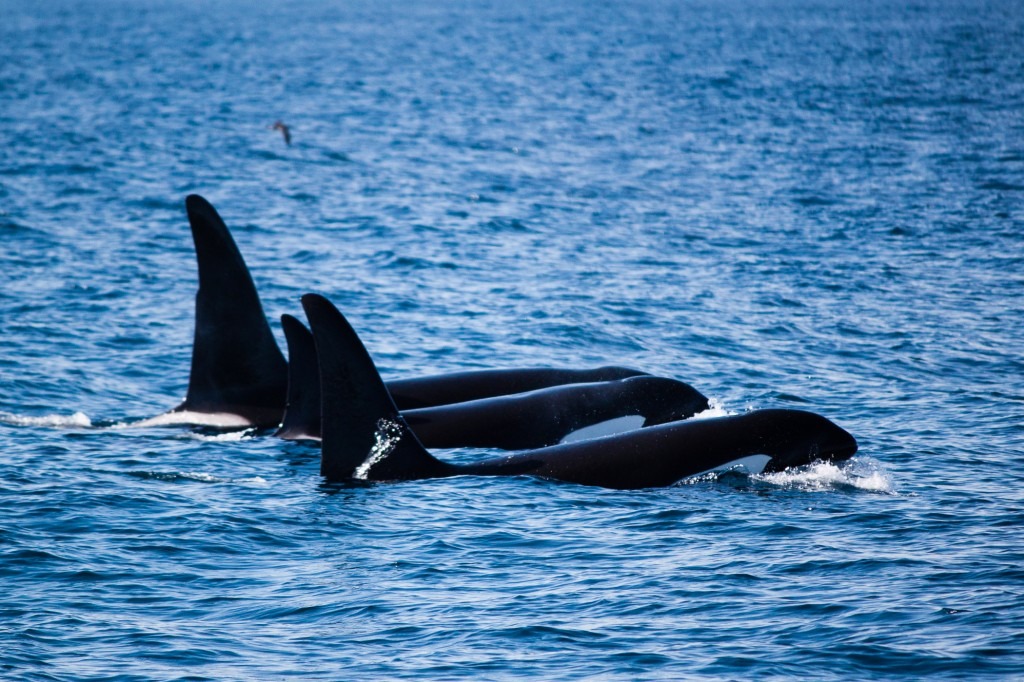 Above: Three orcas passing by as we sail back to Iceland. 
In four or five days we are back in Reykjavik. We are looing forward to that. Springtime for cold arctic sailors. Beer from the tap and a long warm shower before the blue lagoon is in store for the brave boys of the Memento Mori. However , we still have almost 400 nautical miles of north Atlantic ocean to cross.
Whip Jamboree!
-Glenn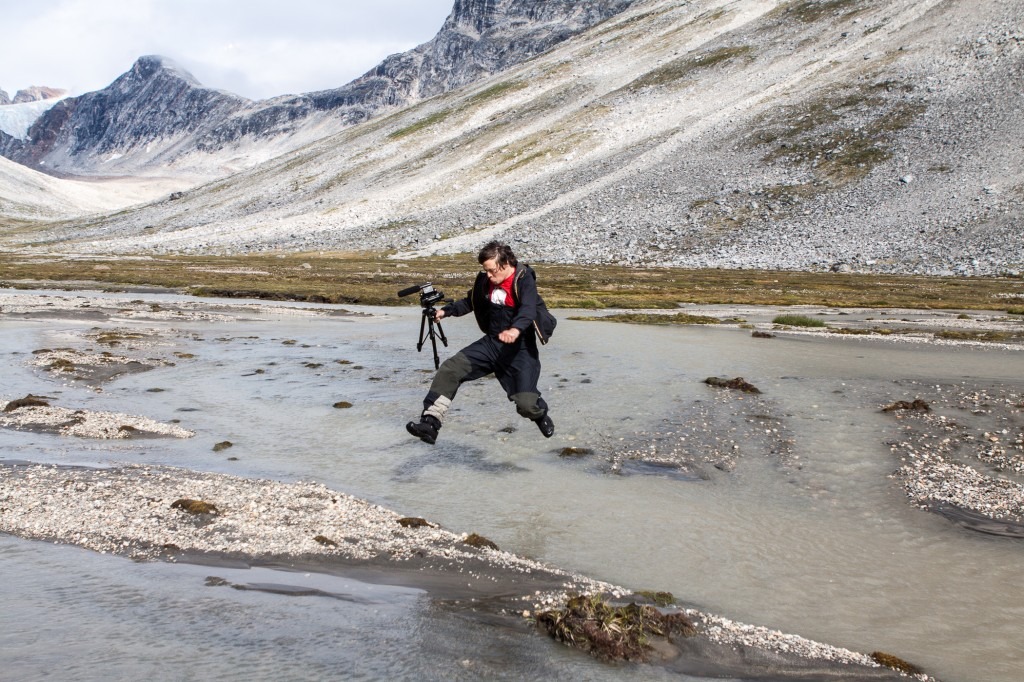 The unstoppable Glenn traversing a river at the Ikateq base.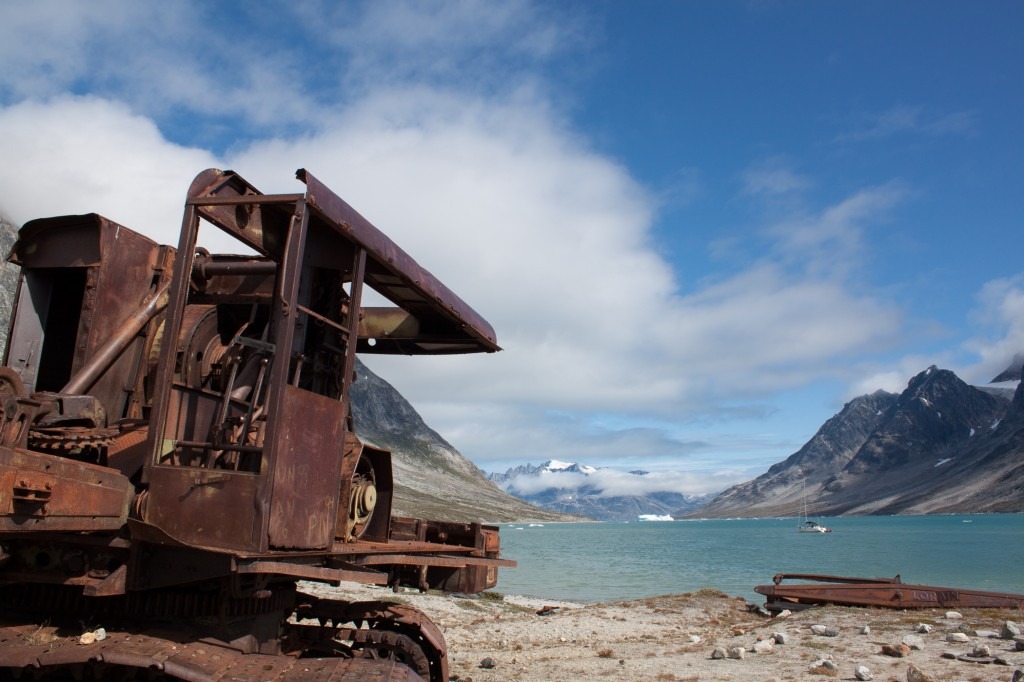 At anchour outside Iktaeq, the abandoned US Airforce base form WW2.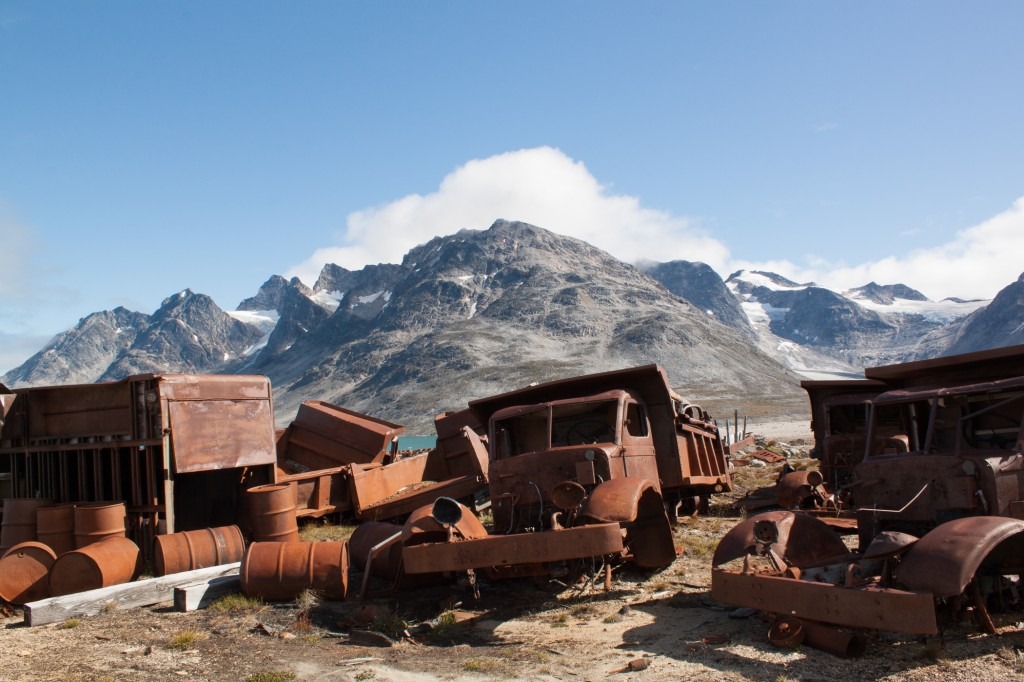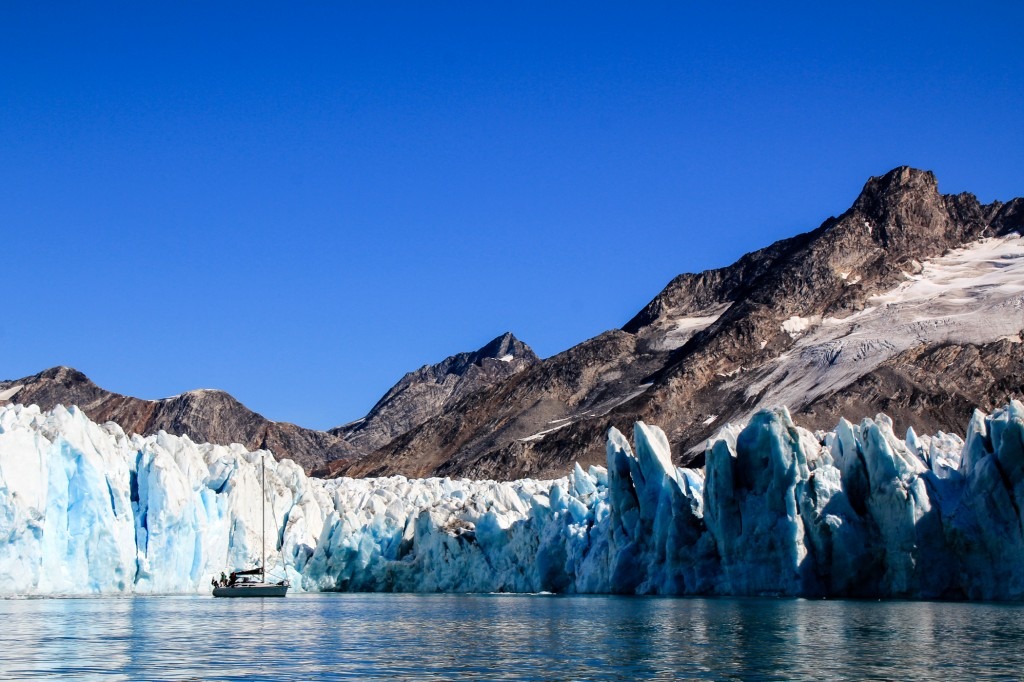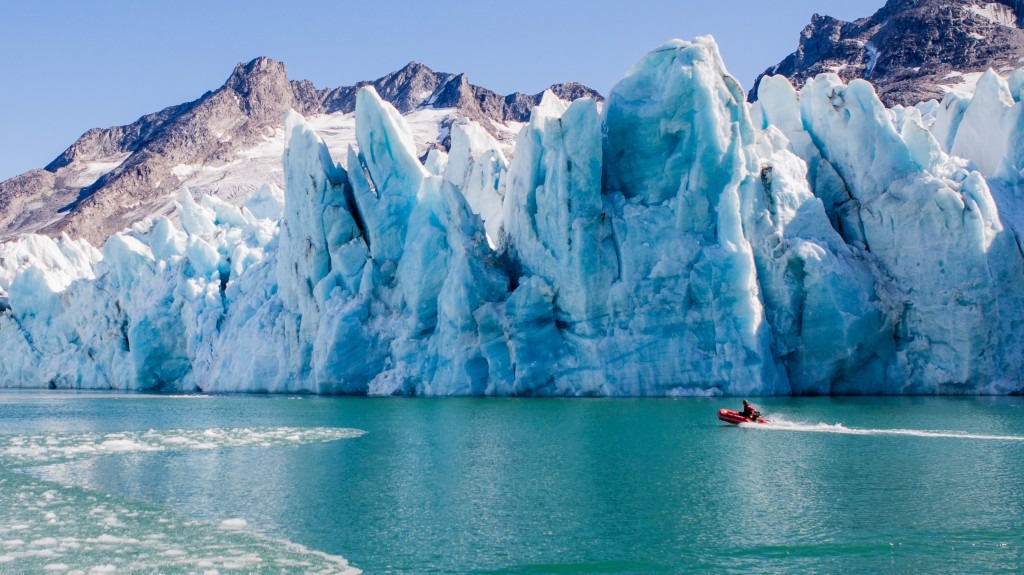 A bit too close for comfort.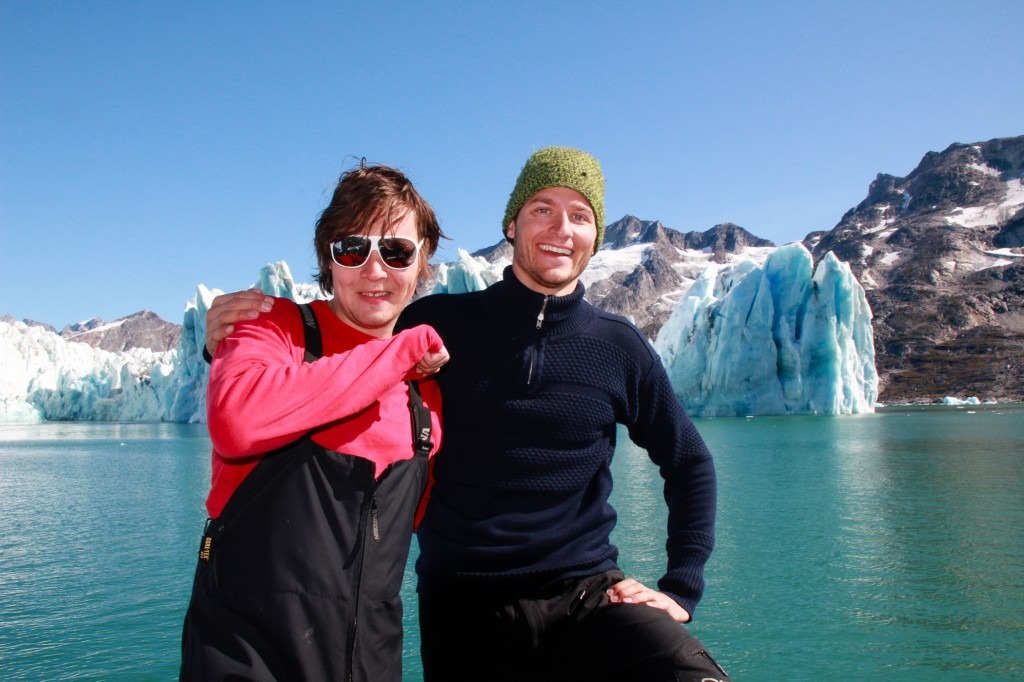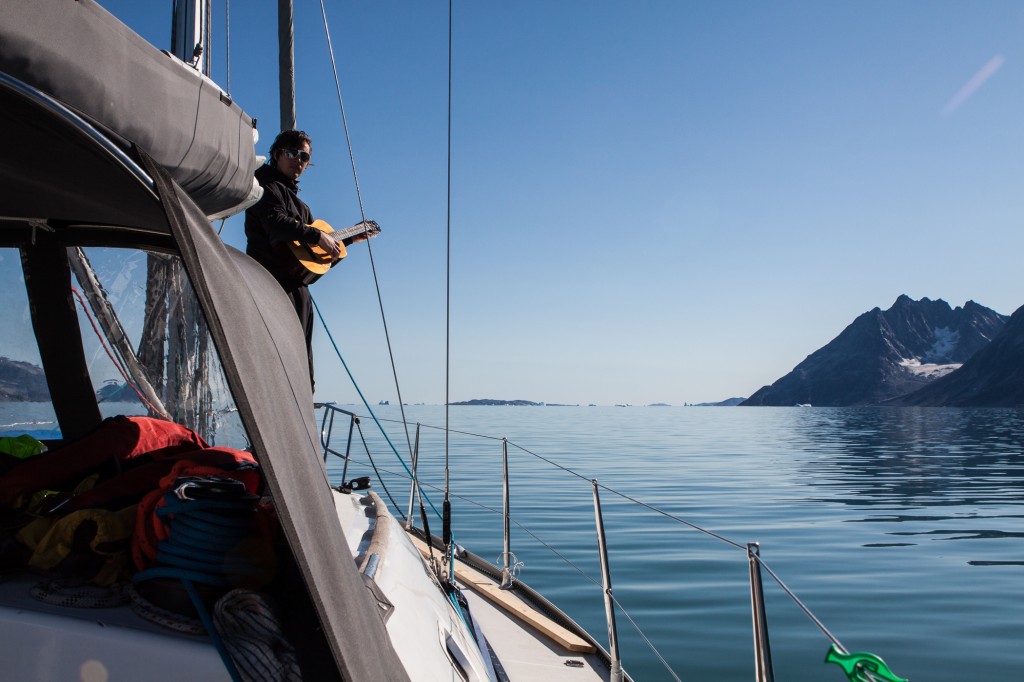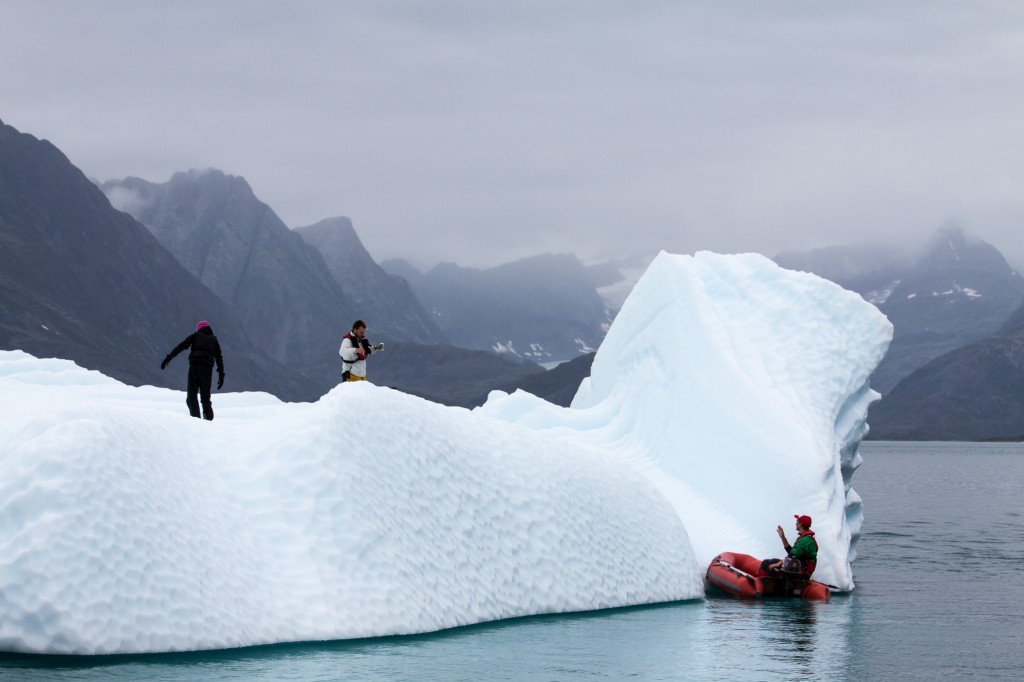 Glenn, Ketil and Nikolai perfecting the art of iceberg climbing.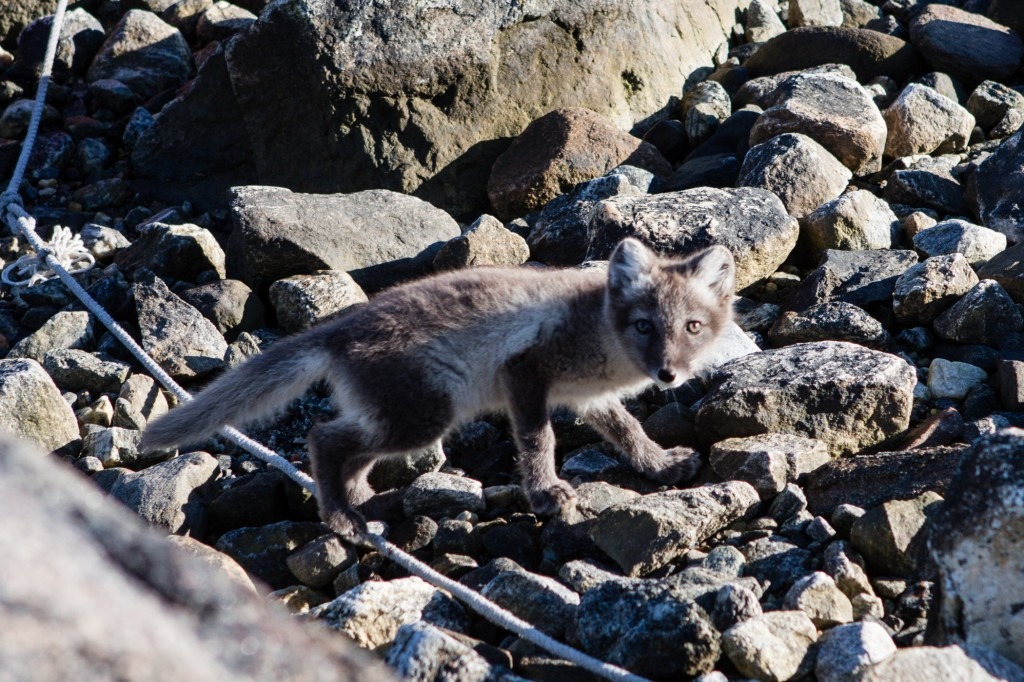 An arctic fox inspecting the mooring line.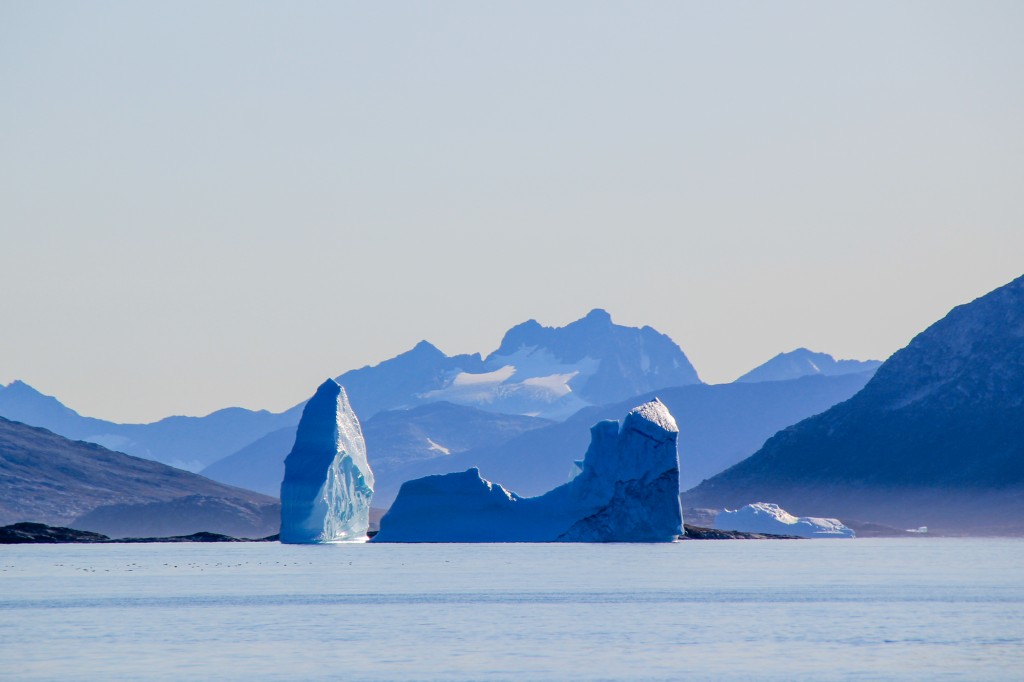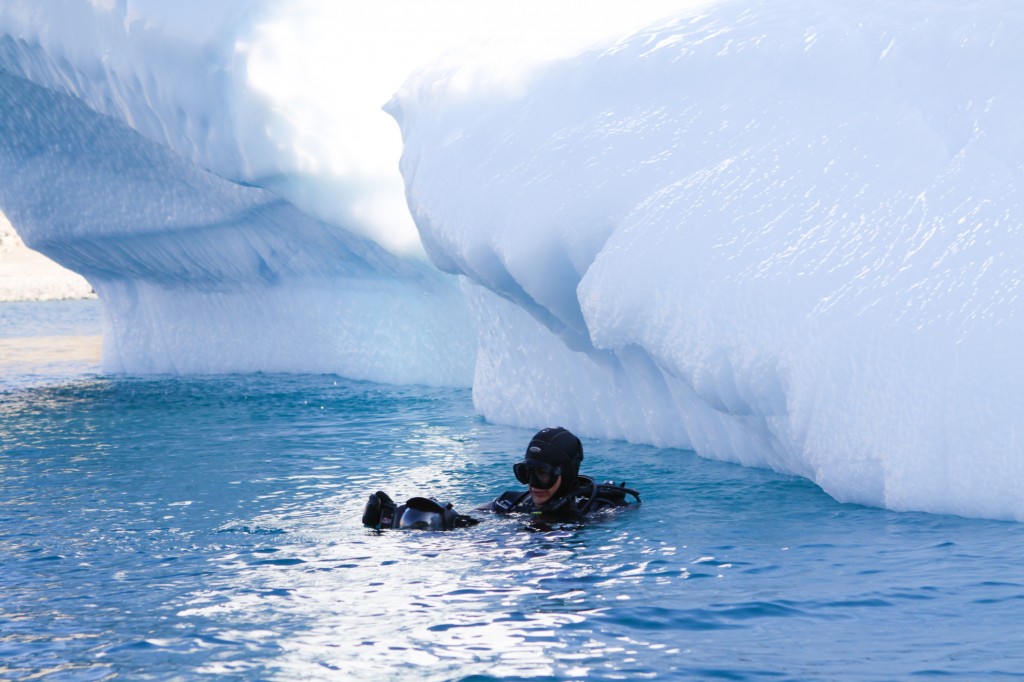 Andreas ready for iceberg dive.