Barba sailed out into the darkness Friday evening. We were joined by a man of the sea, Thomas Grindevoll. Thomas is the current Norwegian record holder in the sport of freediving with 84 meters depth in constant weight and 104 meters depth in the no limits discipline. As always we had great ambitions for our weekend adventure. One of the outer islands is inhabited by a grey seal colony. With a short window of calm weather, we hope to be able to spend some time with these friendly local inhabitants.
The site exceeded our expectations. What must have been about 100 individuals were scattered around in the area. Some were sleeping on the rocks, and could not be bothered by our presence. Fortunately there were some playful and curious individuals around as well. Especially the youngsters were eager to spend time with us in the water. It was a different kind of December experience, and we most certainly will be returning shortly to meet with our new chubby friends.
Shortly after our visit, the wind picked up, and Barba sailed into to sunset with yet another great adventure in the wake.
Andreas
Featured music, "Everything that rises" by Moby.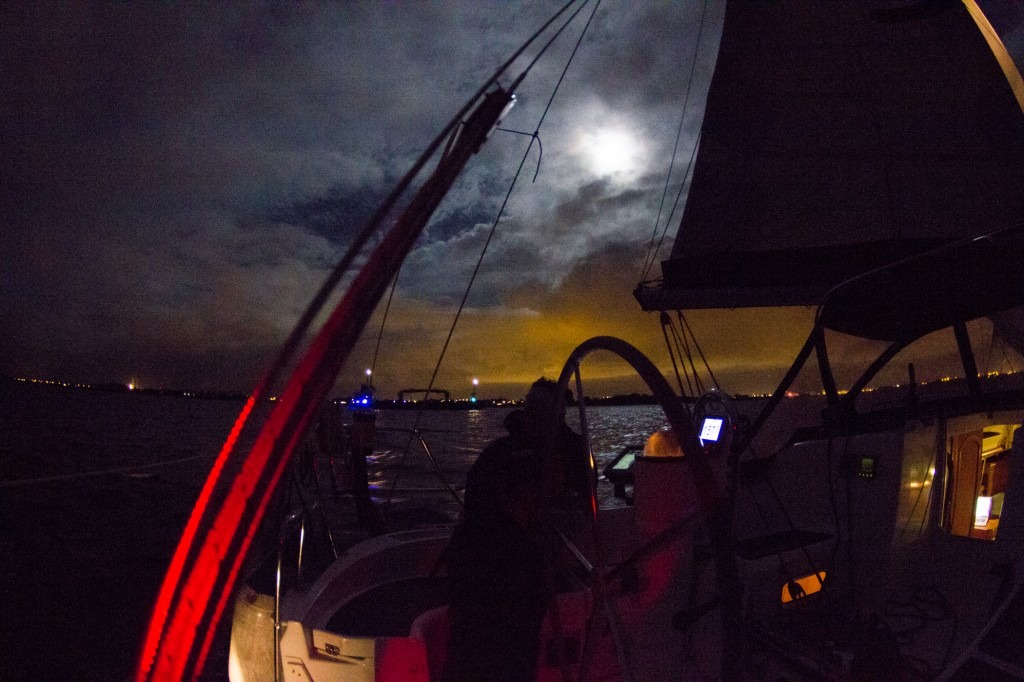 Sailing out Friday evening.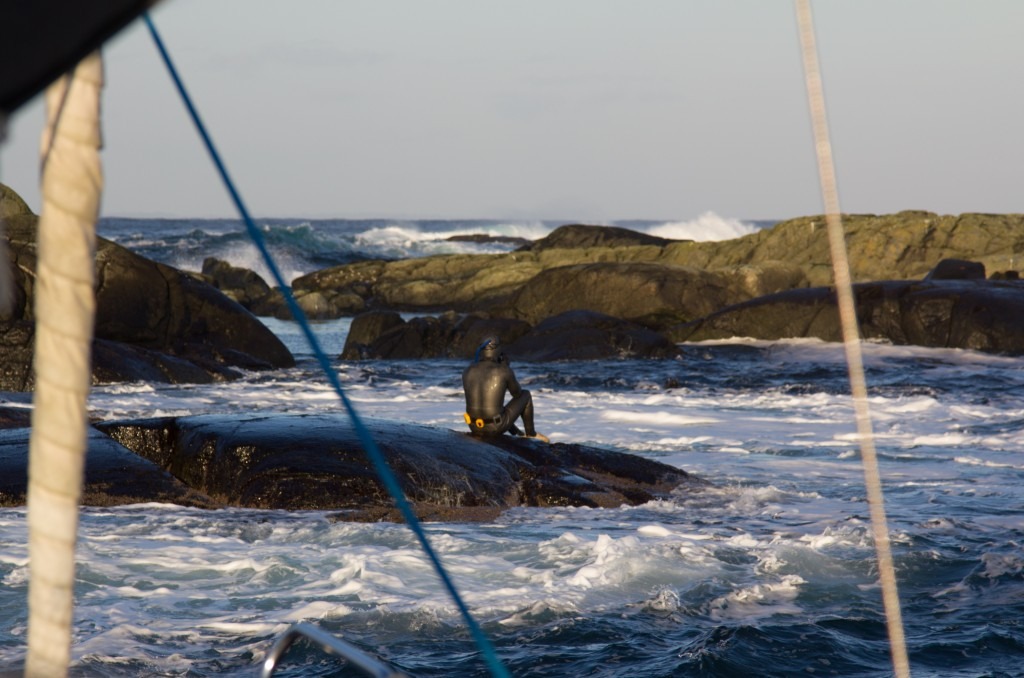 Thomas scouting for seals.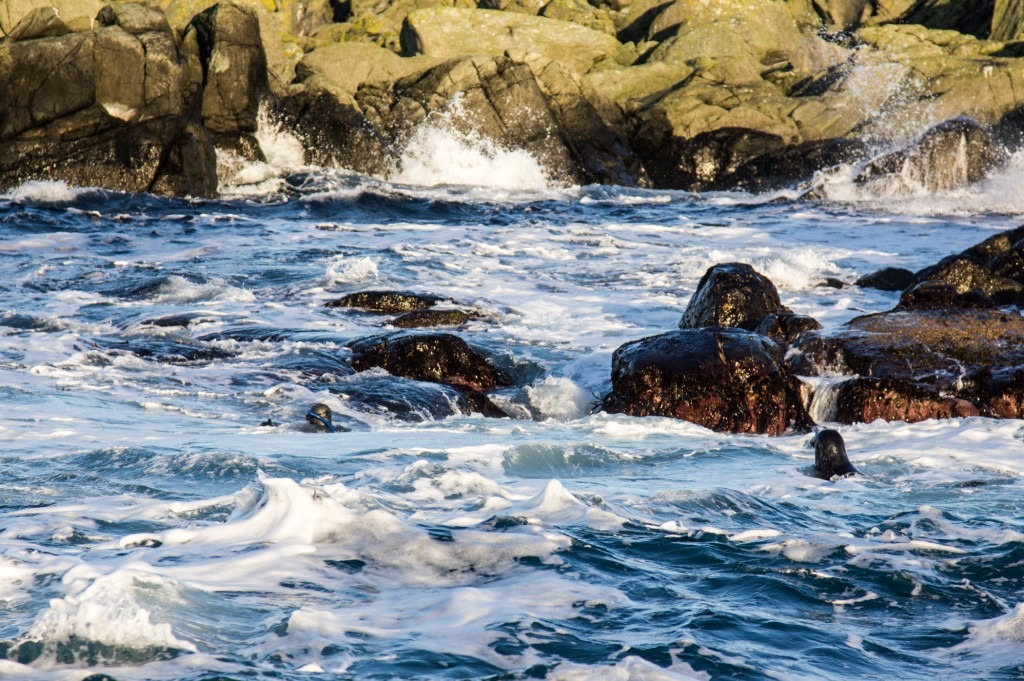 First encounter. Seal to the right, Thomas to the left.
Grey seals and Thomas playing in the surf.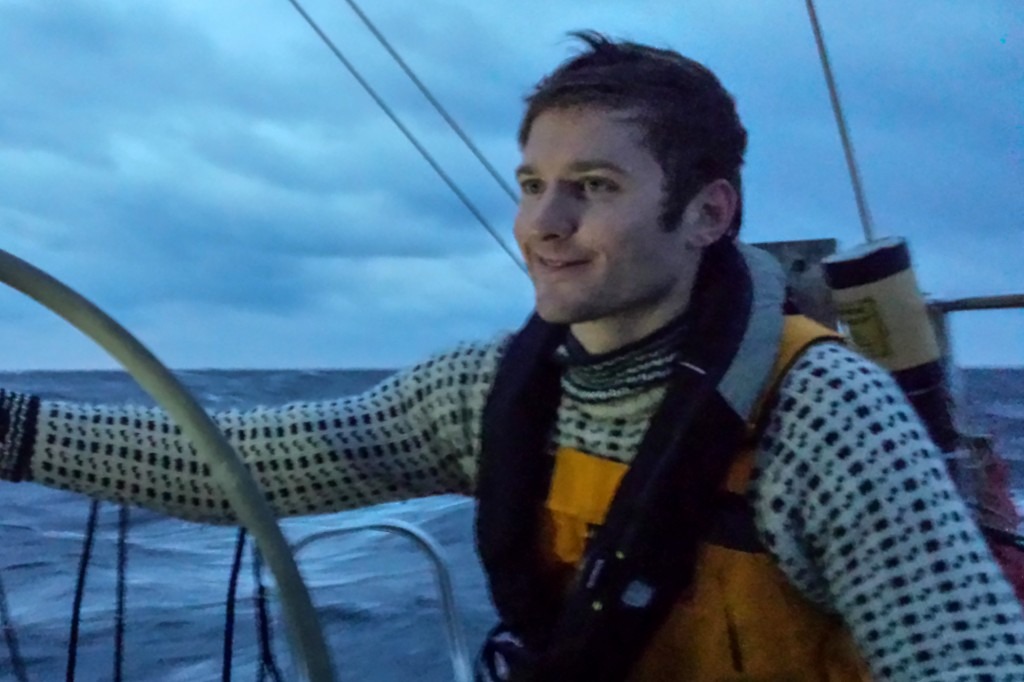 Happy captain after successful seal encounter.
Aerial view using a kite as a platform.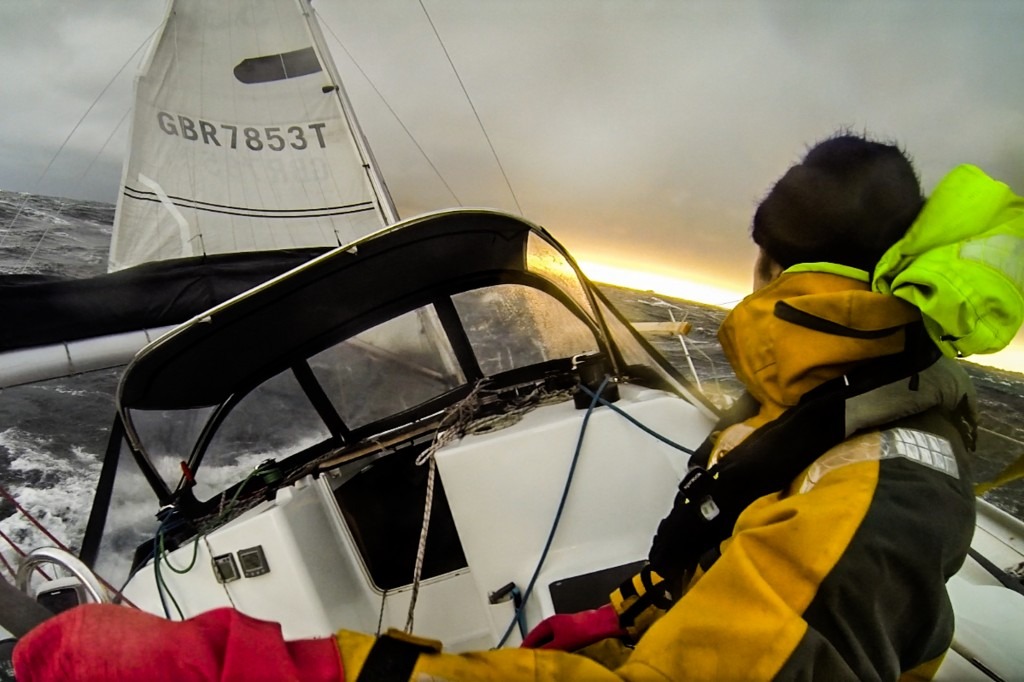 Three reefs in the main with steady 7 knots.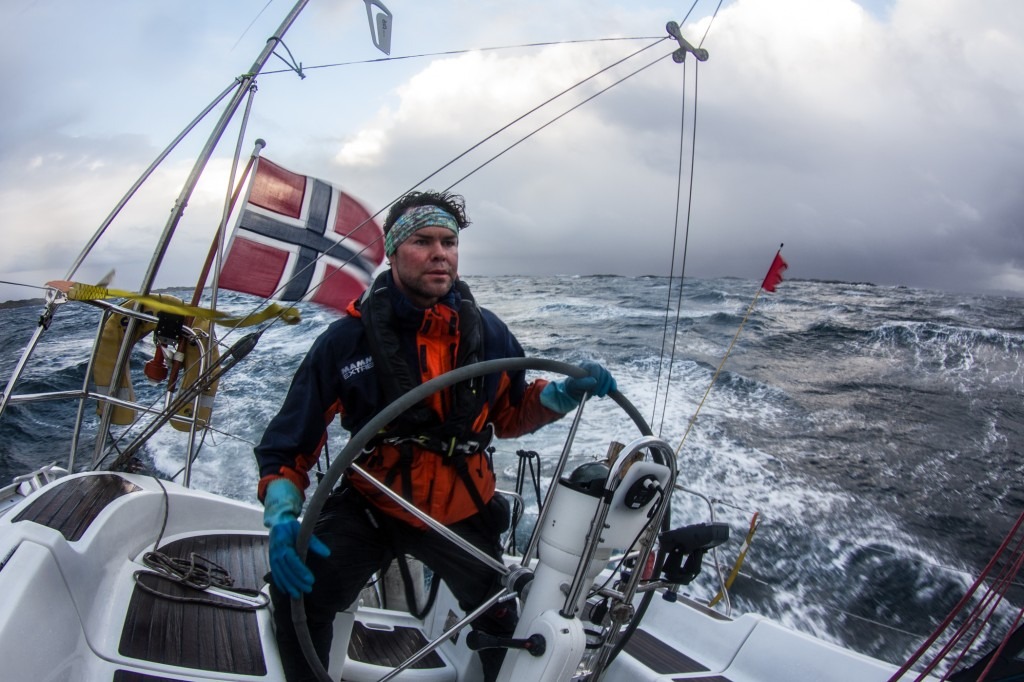 First, but not last time we see Thomas at the helm on Barba.