Sir David Attenborough inspired me to study marine biology, and set me on a path for life. He was my childhood hero, whose nature documentaries opened up wonderful unknown worlds. As such it´s a great pleasure to be a small part of the documentary "Whale Wisdom" narrated by childhood hero.
This story dates back to 2017, when I was joined by the Wild Logic team to film orcas in Arctic Norway. The team was led by four-time Emmy, and BAFTA award-winning filmmaker Rick Rosenthal and his producer and partner Katya Shirokow of Wild Logic. They were joined by underwater cinematographer Mark Romanov.
To make sure Barba could deliver to their expectations, I called in Kristian Nygård, longtime friend and sailor, with 15 years' experience in the Norwegian Navy, to help sail the camera crew into the orca action.
Two years later, the documentary "Whale Wisdom" is getting ready to about to be released on television and online worldwide, narrated by Sir David himself. The snippet above is a 30 second excerpt from a 50-minute beautiful story with intriguing whale behavior from across the world. It was an honor to make a small contribution to their work.
As for the continuation, Mark came onboard, the following season for documenting orcas. Backed by Rick and Katya, Mark and I have big plans for the future. It involves filming, sailing, whales and ice. To be continued.
Andreas
Click here to watch the full length documentary.
.
.
.
.
Behind the scene photos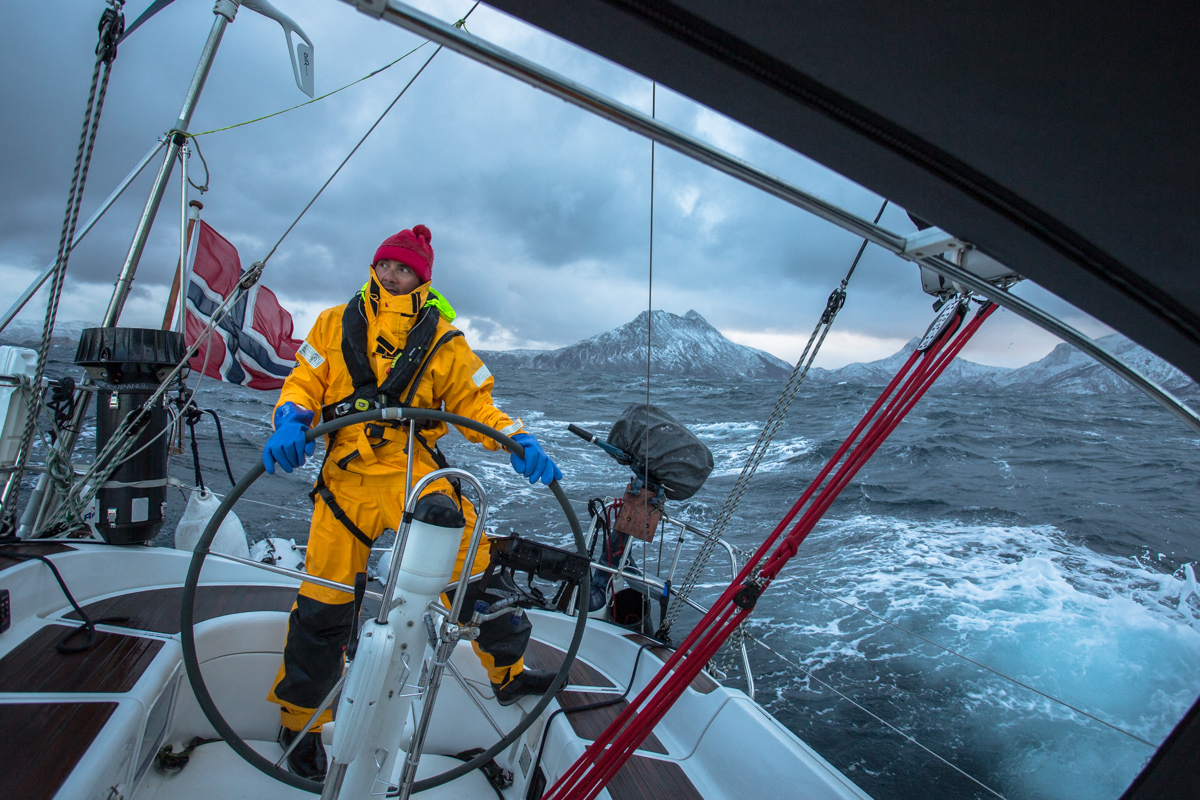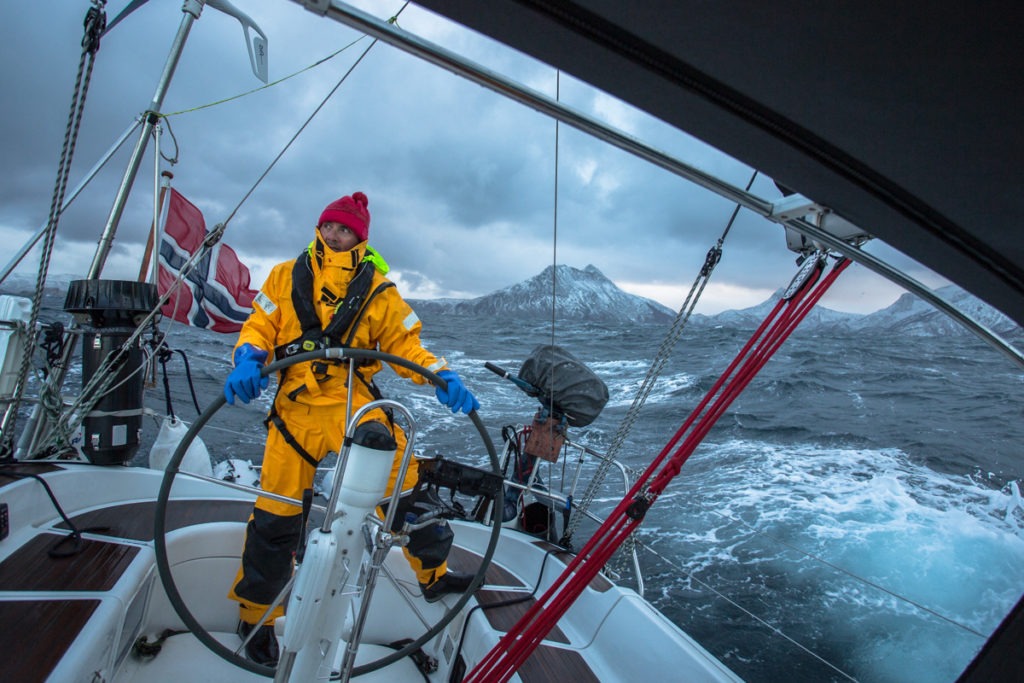 Kristian Nygård at the helm, as we sailed from Tromsø to Andenes, to meet with Katya, Rick and Mark.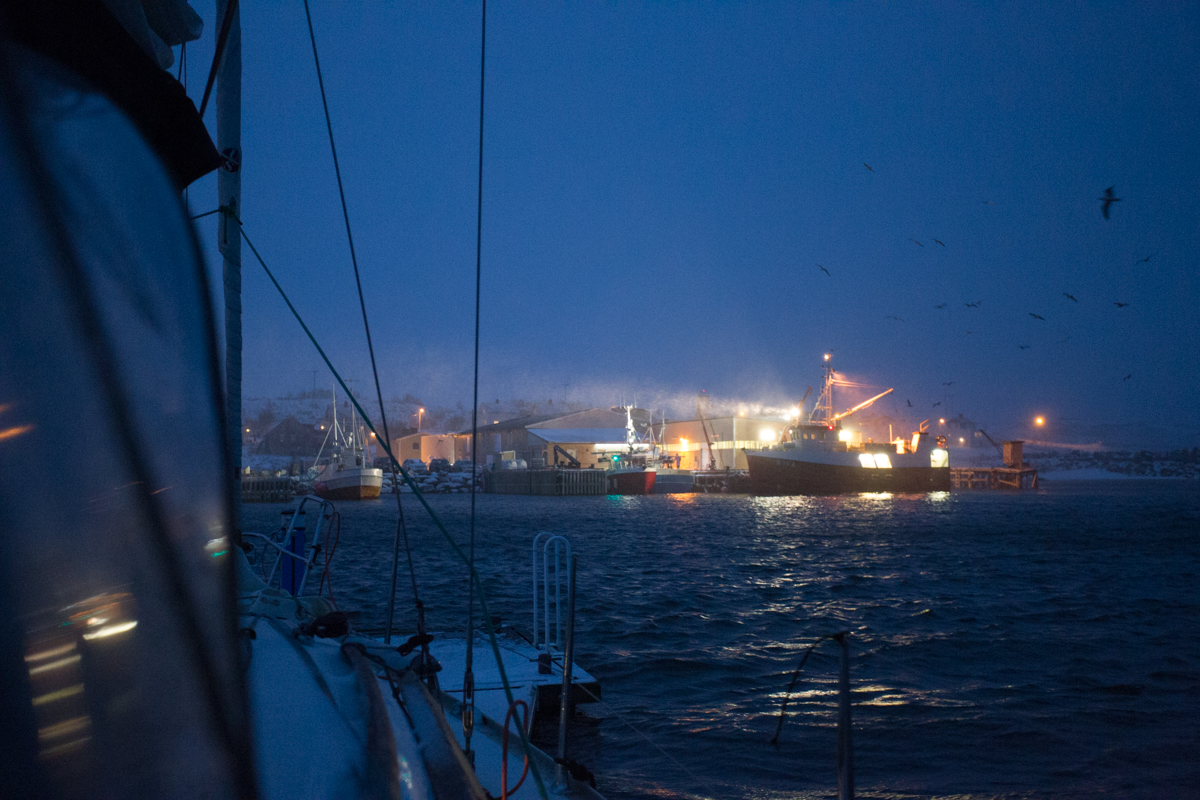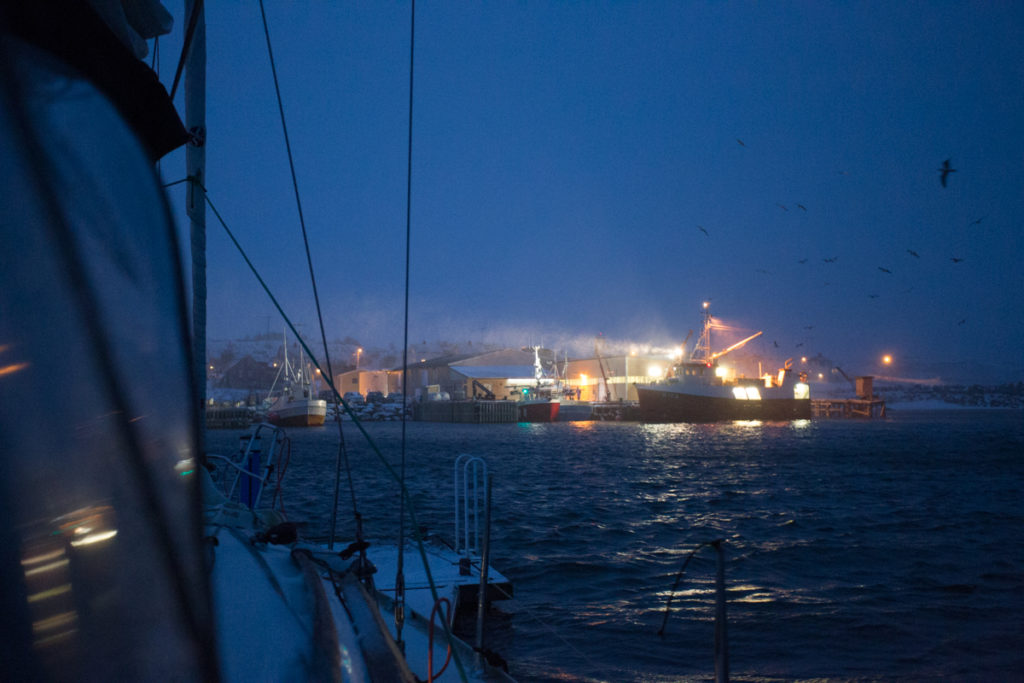 Arrival at the village of Bleik at Andøya.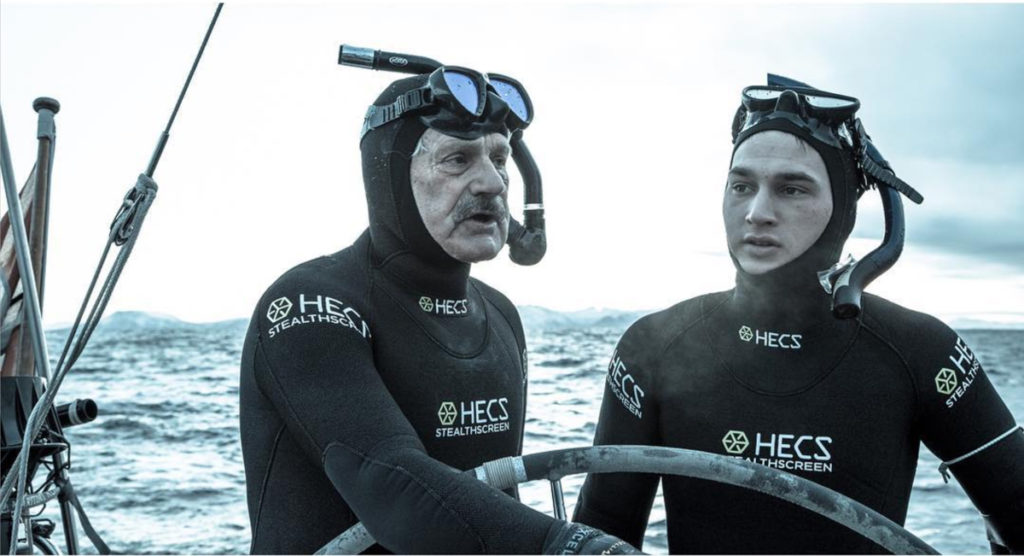 Rick and Mark getting ready to get in.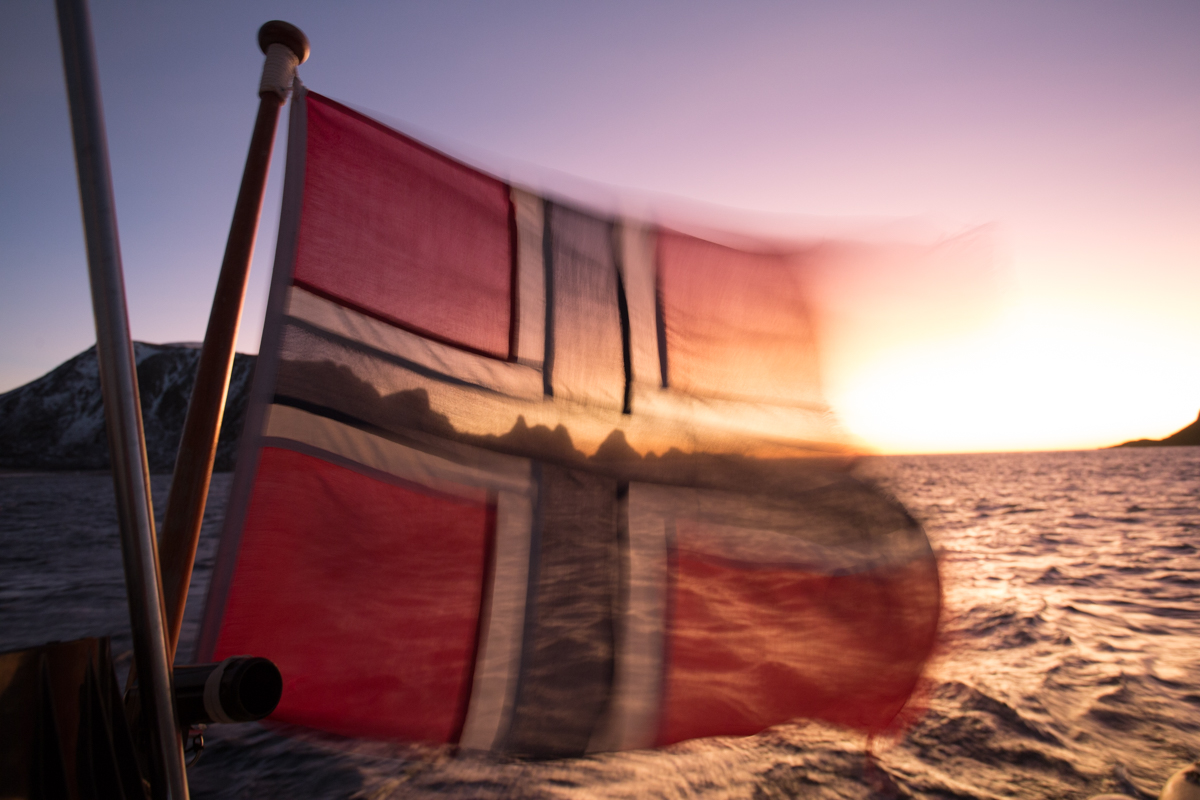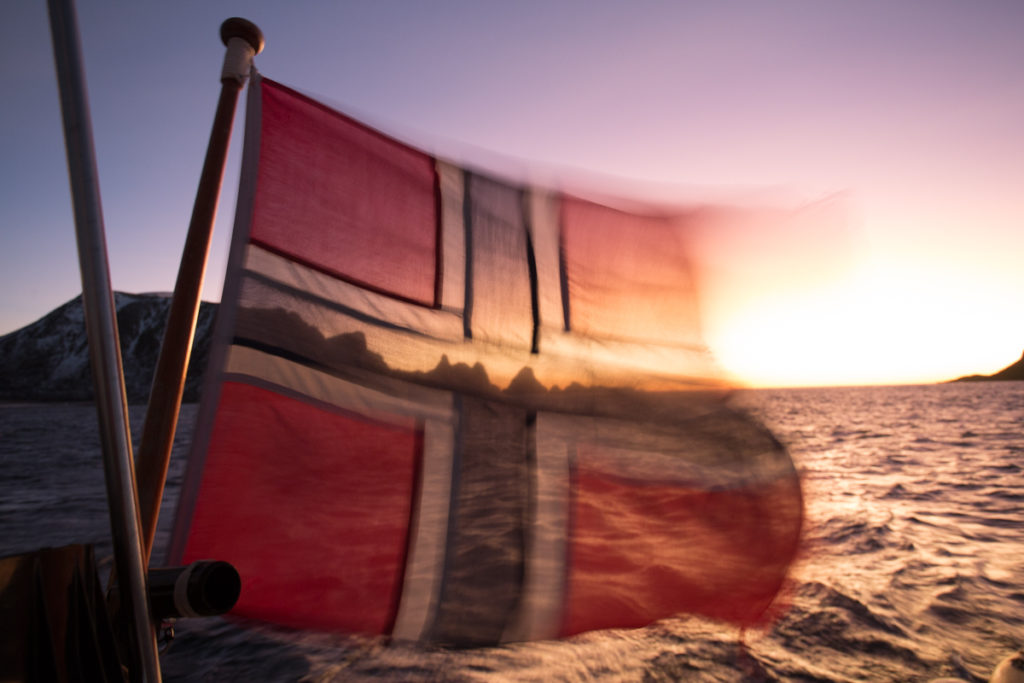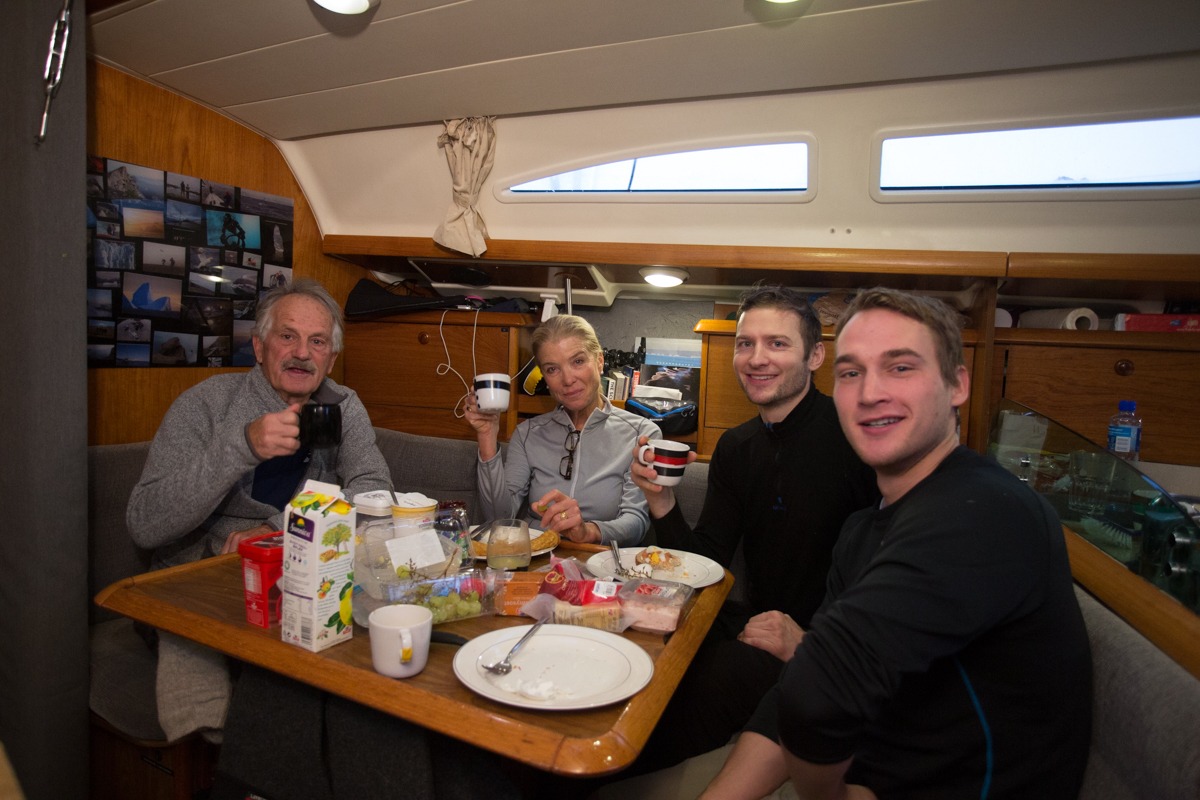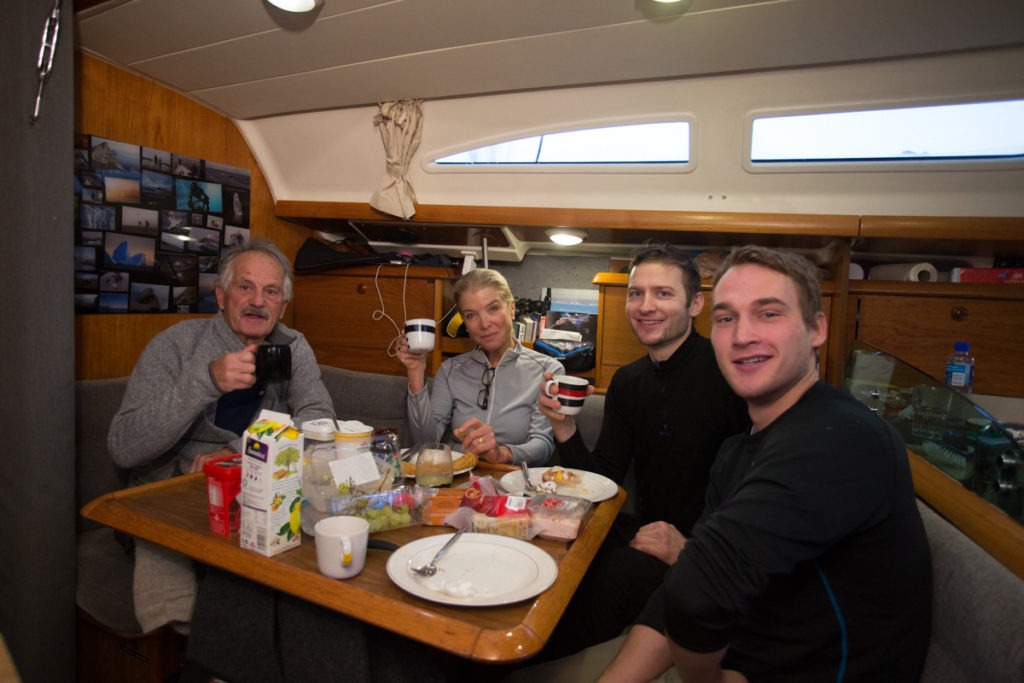 Breakfast time in Bleik. From the left. Rick, Katya, Andreas and Mark. Photo by Kristian Nygård.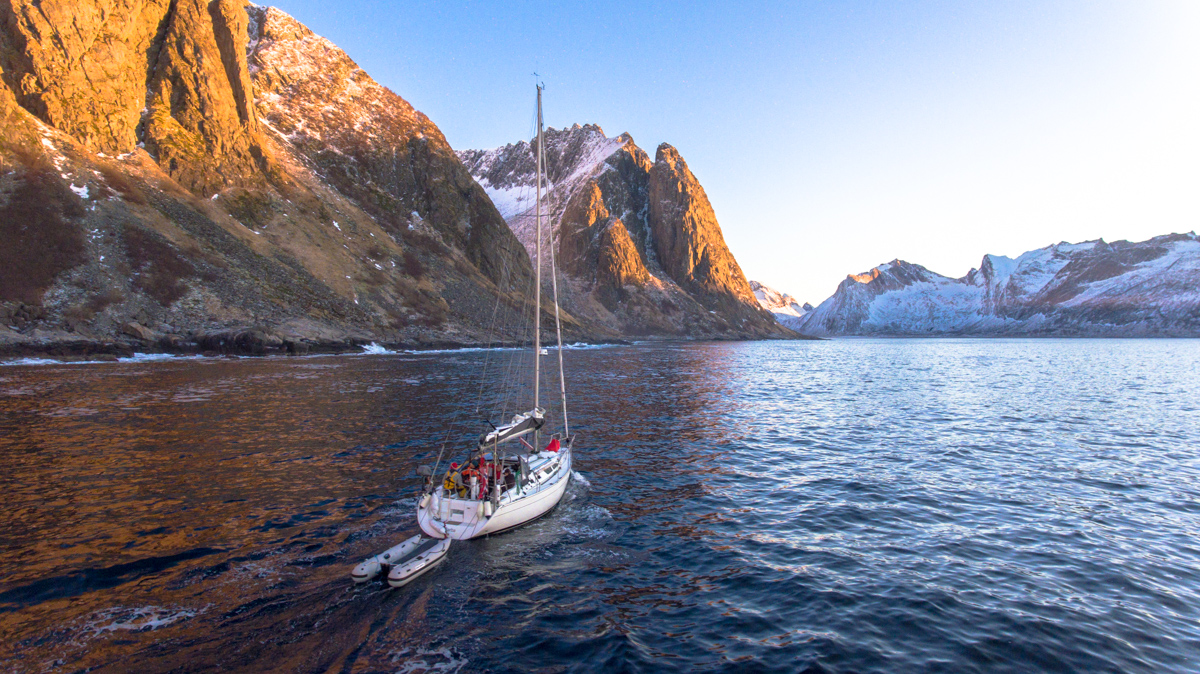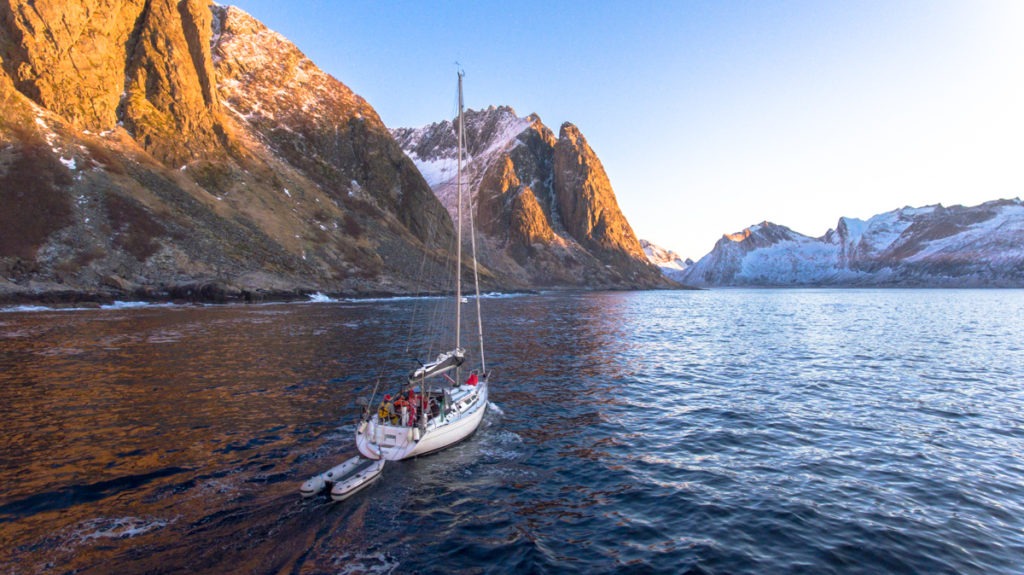 Scouting for orcas outside Senja. By: Mark Romanov.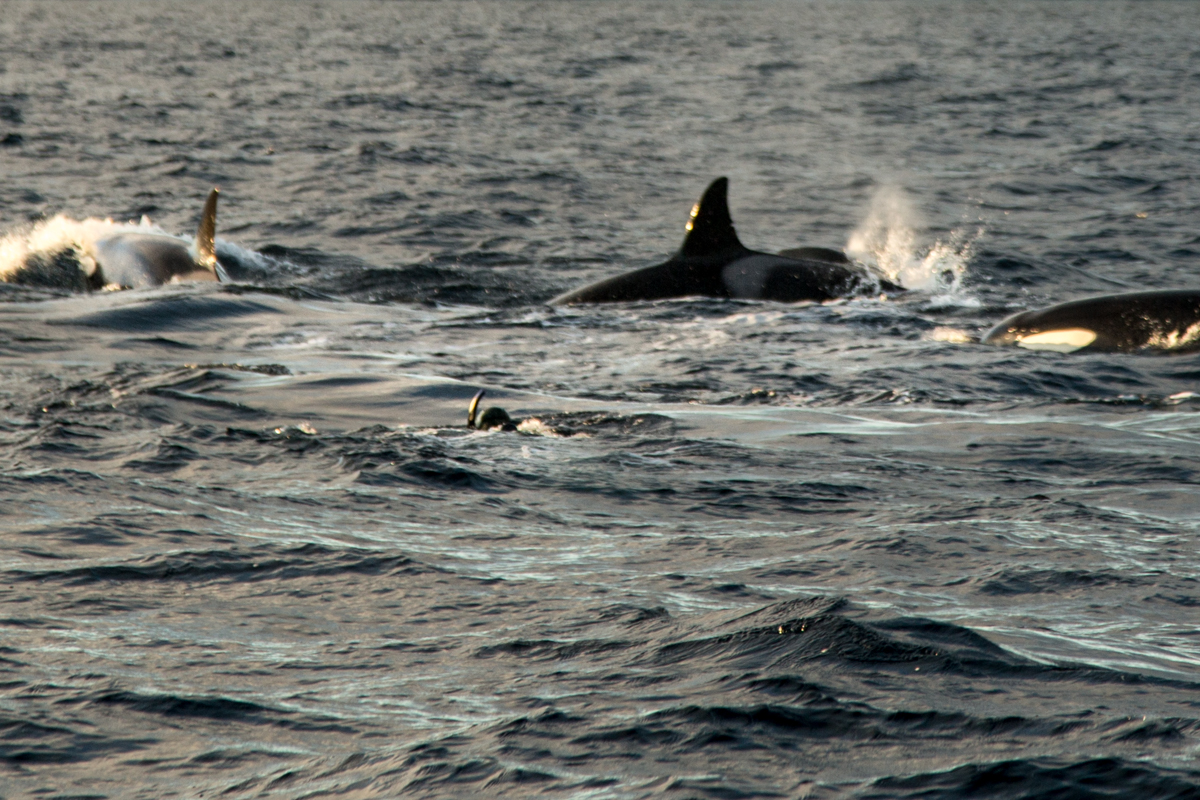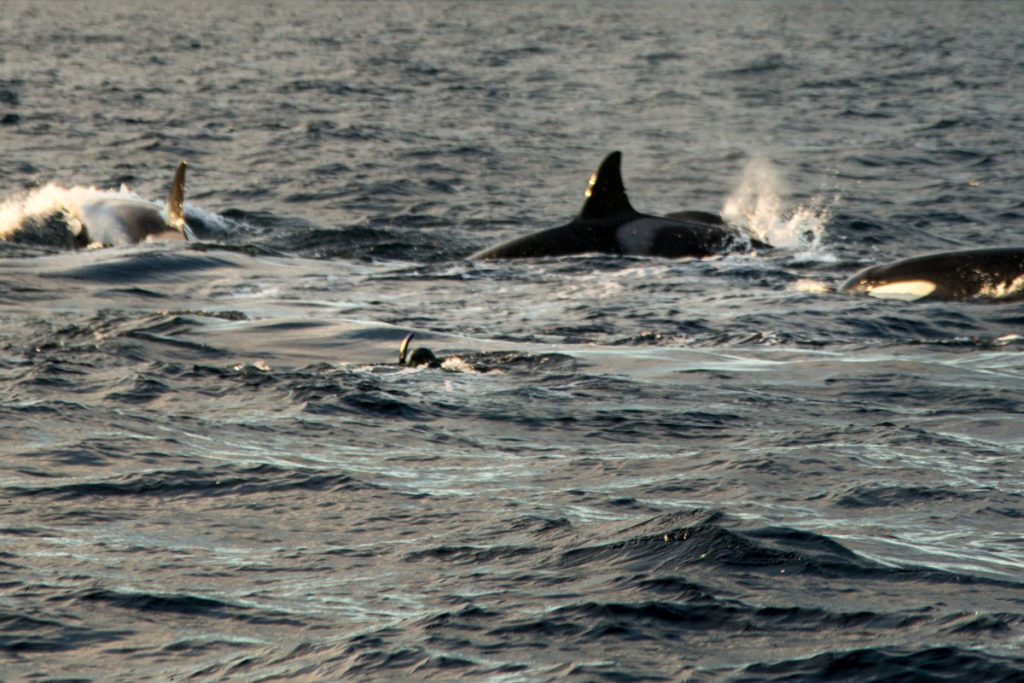 Mark and Rick approaching a pod of Orcas.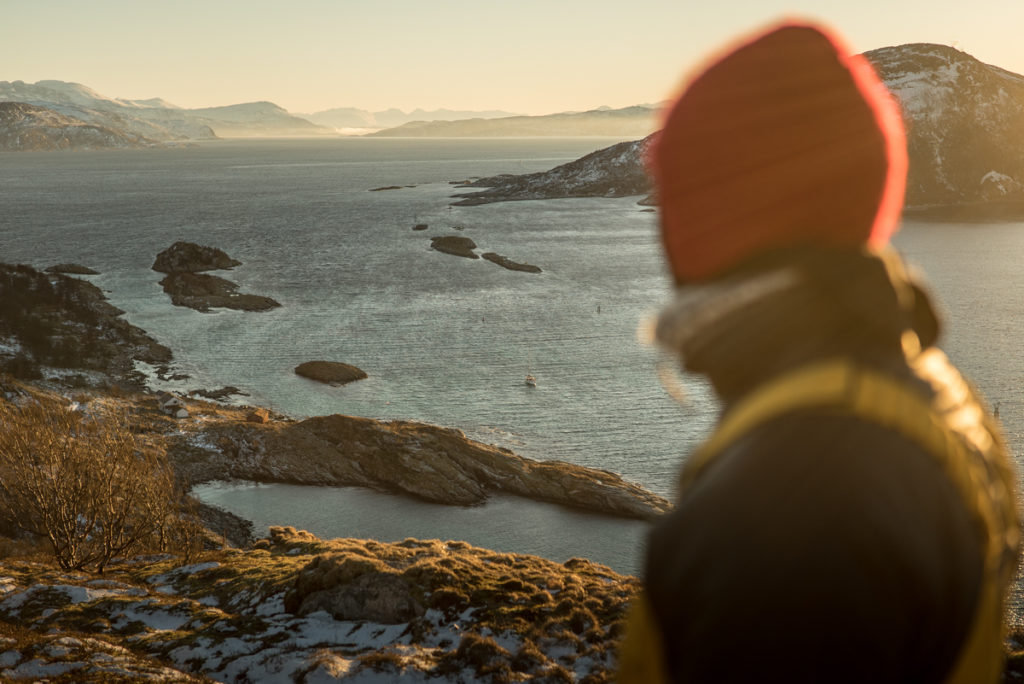 At anchor, on our way back to Tromsø following a successful orca mission in Andenes. Photo by: David Gonzalez.
Landfall at a random island up North. Mark Romanov to the left. Photo by: David Gonzalez.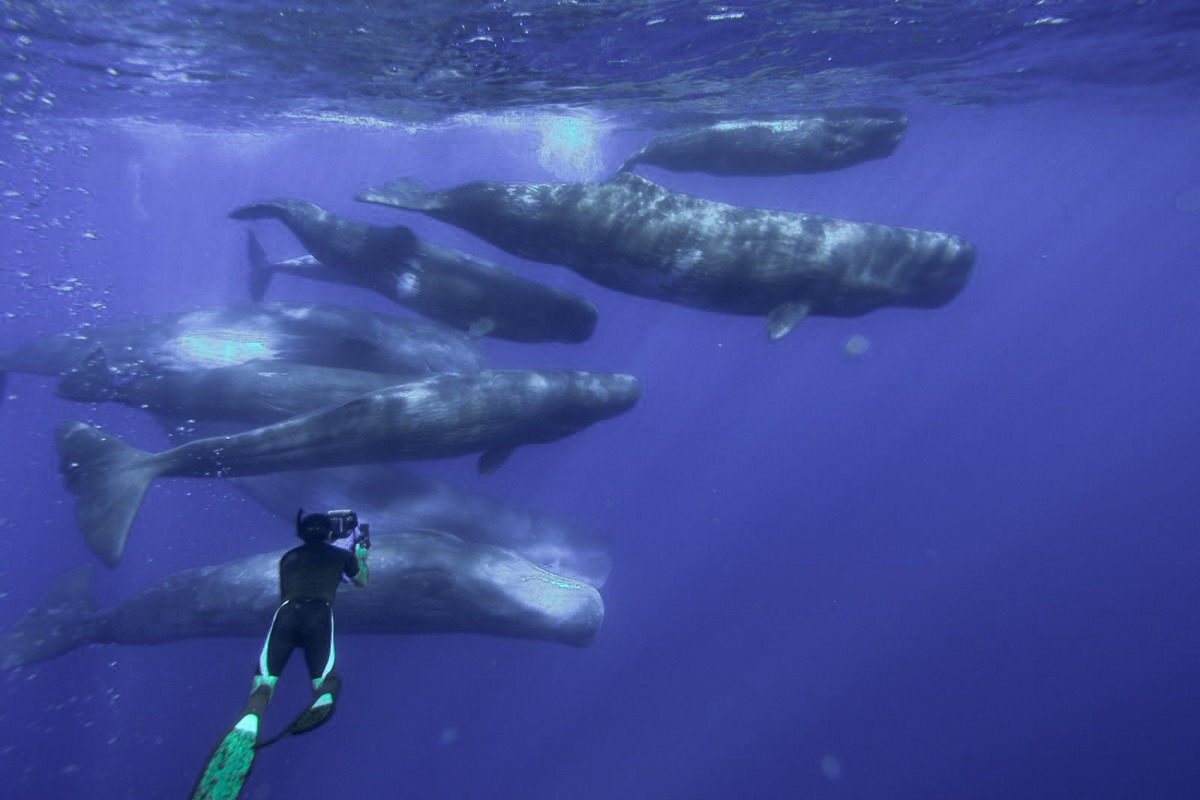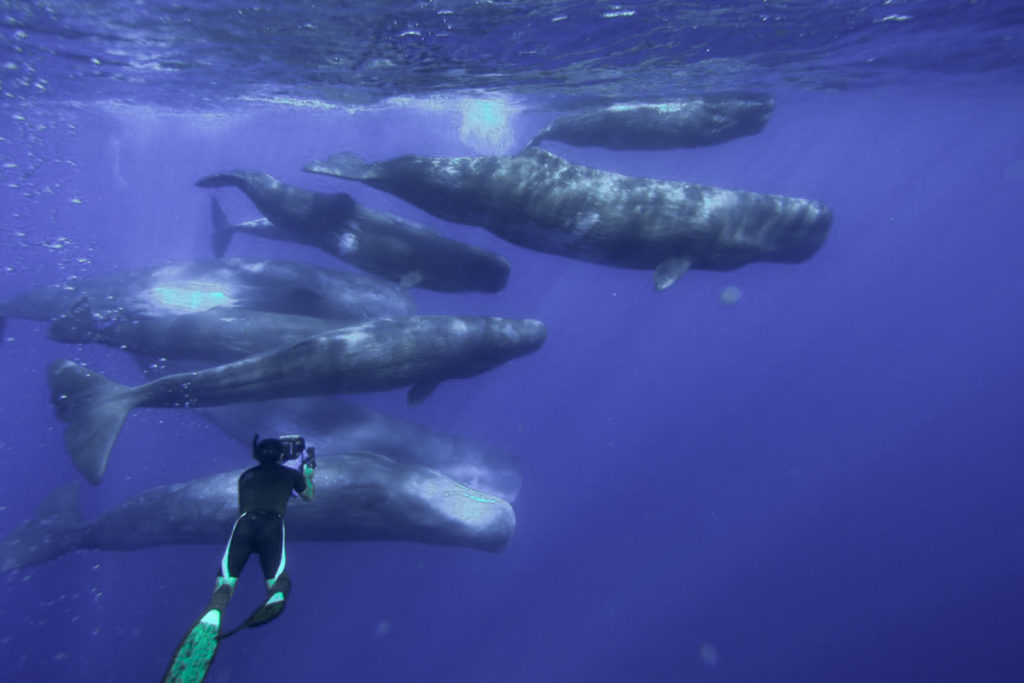 Rick at work with sperm whales in more temperate waters. Photo from rickrosenthal.net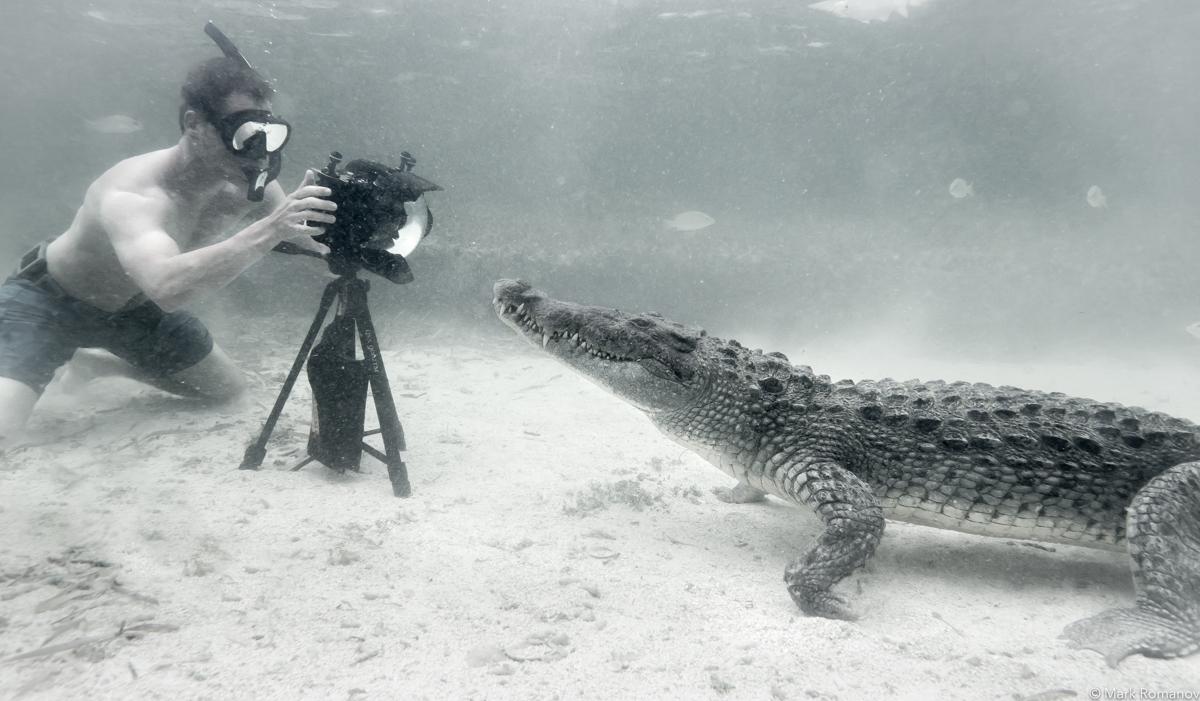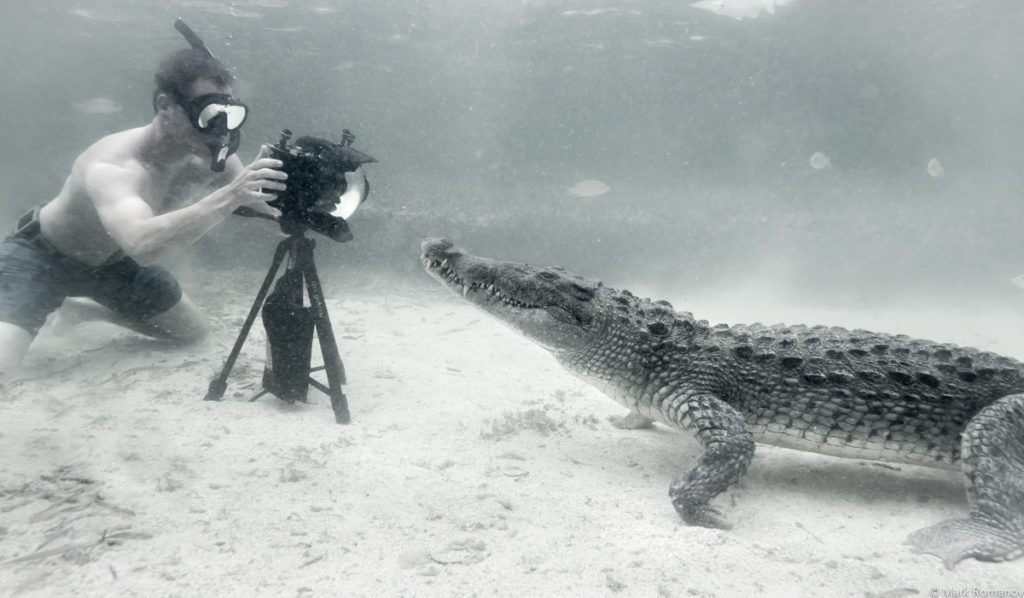 Mark Romanov, on a separate shoot in more temperate waters. Photo from markromanov.com