Written by Hugh Francis Anderson
300 years ago, the small Arctic island of Jan Mayen was a prolific whaling station. In just 50 years, the wild population was hunted to near extinction. Left uninhabited, it wasn't until August 1921 that a British party led by Shackleton's former geologist, Sir James Mann Wordie, visited the island to undertake its first geological study. Whilst there, Wordie and his team also summited the unconquered peak of the world's northernmost volcano Mount Beerenberg. Exactly 100 years later, the Barba team, co-led by captain Andreas B. Heide and British writer & adventurer Hugh Francis Anderson, will travel in the footsteps of Wordie to assess and document the island today. Hugh and Andreas have worked on numerous science communication stories in the past, including the documentation of sperm whales in Andenes, the investigative feature on the beluga whale Hvaldimir, and a journey freediving with Orcas in northern Norway. Hugh will be writing about the expedition for National Geographic U.K., Sidetracked & Oceanographic. They will be joined by photographer and filmmaker Hugo Pettit, who will document the journey for editorial and documentary film use. 
"This is a remarkable opportunity to recreate and share a previously untold tale of polar exploration," says Hugh Francis Anderson. "In a modern interpretation of the original expedition, we hope to discover what impact climate change has had on this minute arctic island over the past century."
Video by Hugo Pettit.
In a modern interpretation of the original expedition, the Jan Mayen 2021 team will continue the marine research programme established by Whale Wise to record cetaceans in the waters surrounding Jan Mayen today. After a steep decline due to whaling, this research will help scientists understand more about current marine life in the waters surrounding Jan Mayen today. The team will also collaborate with the Deep Purple project to undertake the island's first glaciological sampling to test for black carbon, alongside snow & ice algae levels – black carbon and algal blooms promote the darkening of white spaces and quicken the rate at which ice melts and retreats. This varied research will help establish the wider consequences of both human and climate change on Arctic ecosystems. In recreating Wordie's expedition, the team have utilised modern technology to map the original route taken 100 years ago. They will attempt to summit Mt. Beerenberg using the original route whilst assessing the degradation of the mountain's glaciers.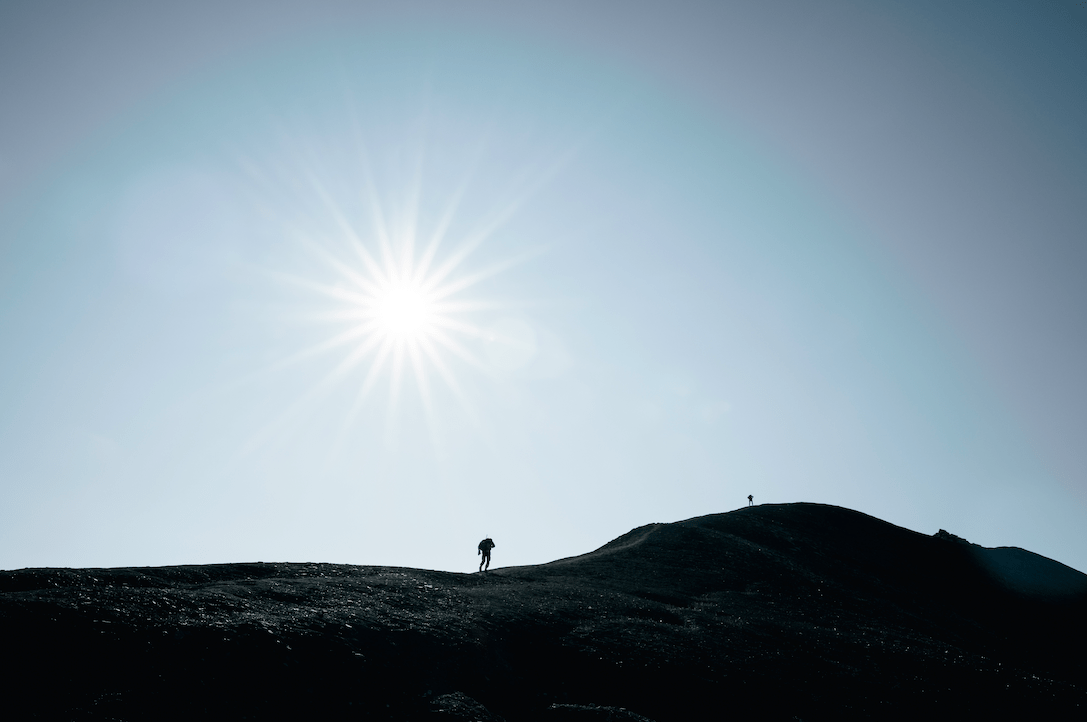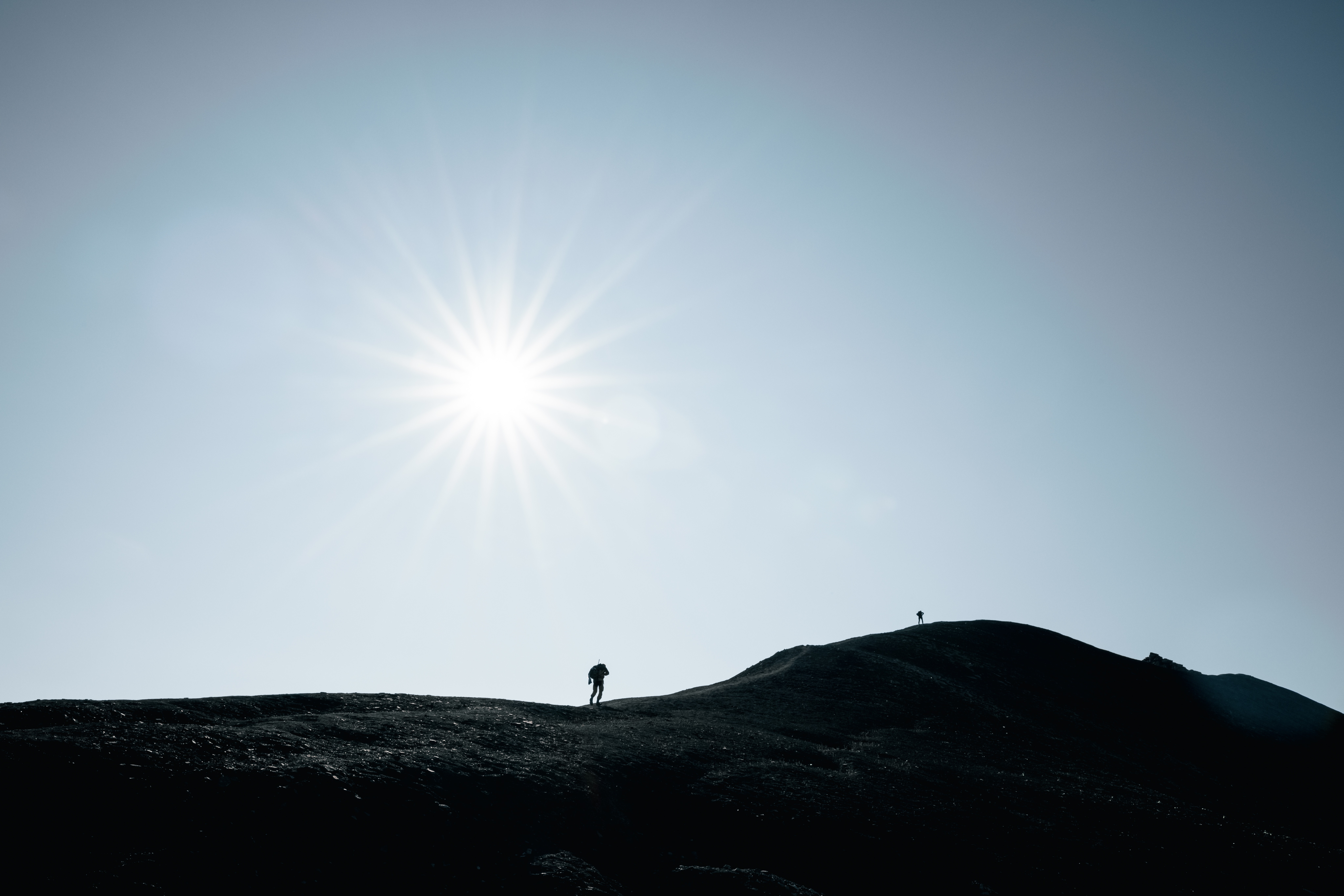 Photo by Hugo Pettit. Training for the Mt. Beerenberg summit on the mountains of Svalbard.
The team will sail from Longyearbyen for 5 days across the Norwegian and Greenland seas towards Jan Mayen. Once they arrive, they will spend 10 days both circumnavigating the island to implement the marine research programme and to climb Mt. Beerenberg. They will then sail a further 5 days on to the Faroe Islands.
Featured image by Hugo Pettit